CUSTOM FABRICATION
Denver Circus Supply specializes in custom fabrication. Each project is special and unique to us and we promise to give you the best products we possibly can. We hand make all of our products in Colorado. All products are designed, engineered and tested to withstand the rigors of circus life.
Please contact us to collaborate on a custom product.
Below are examples of some of our custom fabrication collaborations:
stall bars for awaken gymnastics in denver colorado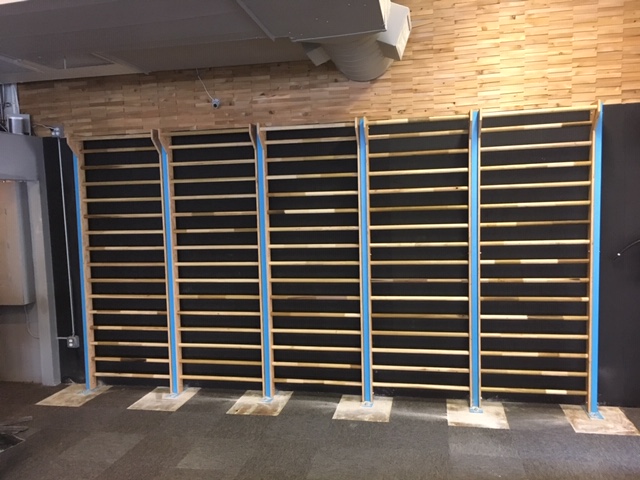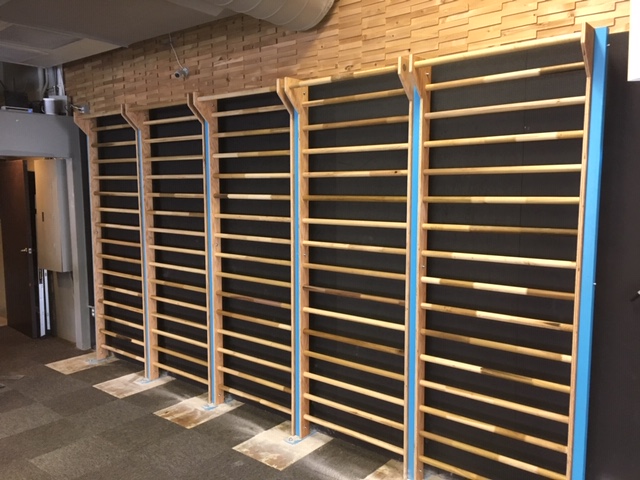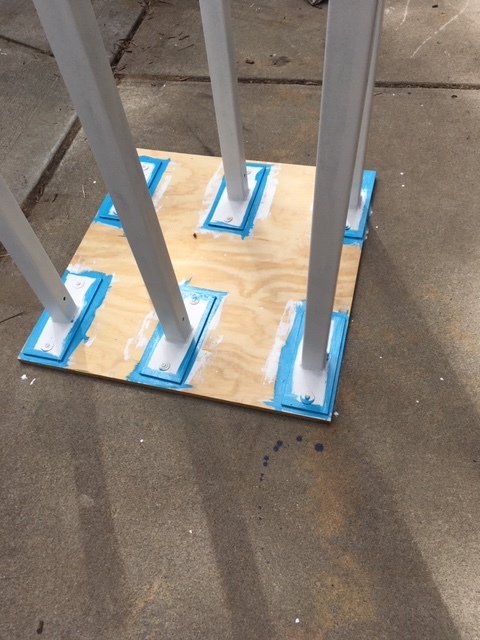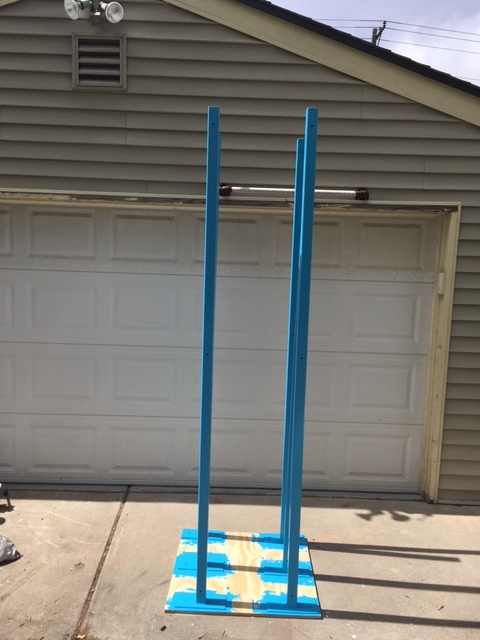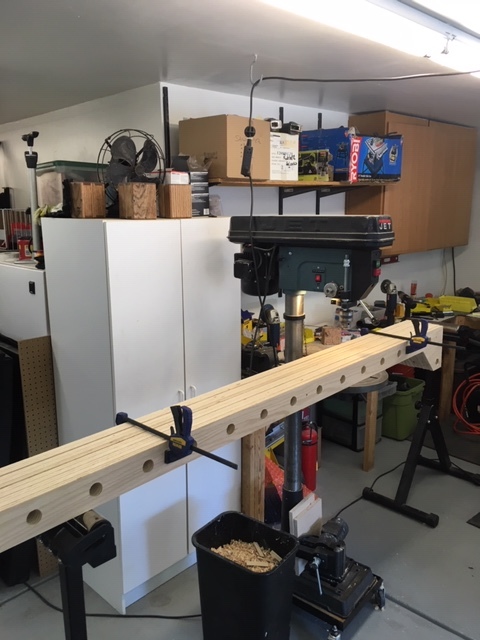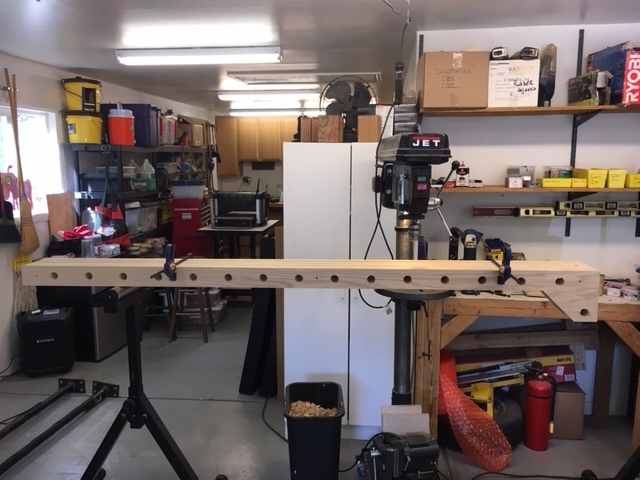 Icarian/Antipodism Chairs:
In addition to being sturdy, this chair had to be capable of air travel. It disassembles and folds up to fit into a large duffel bag. Total weight is under 50 pounds meeting baggage limits.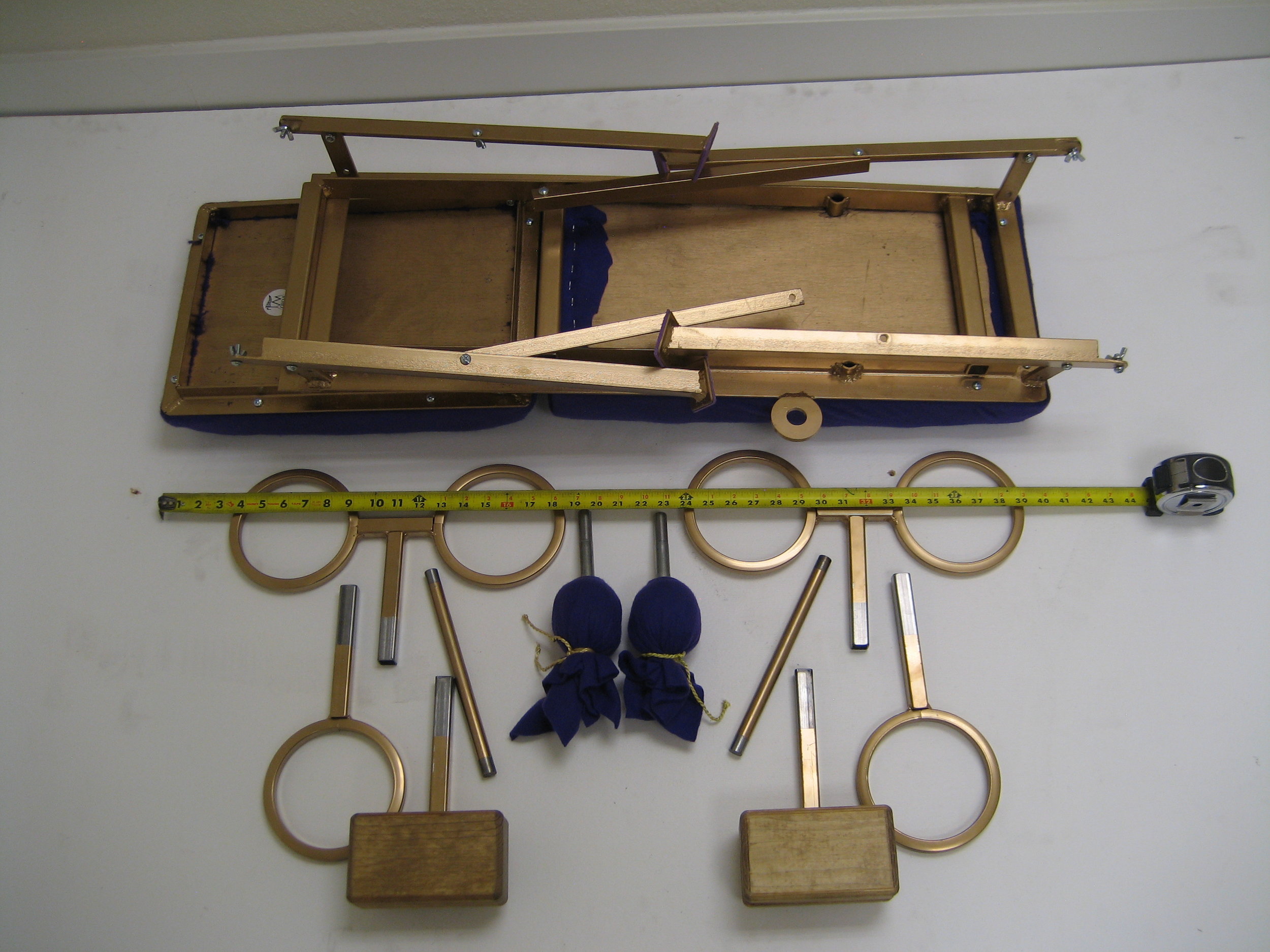 A standard Icarian chair, it was custom fit for a 6'4" athlete/performer but is also adjustable to accommodate smaller athletes.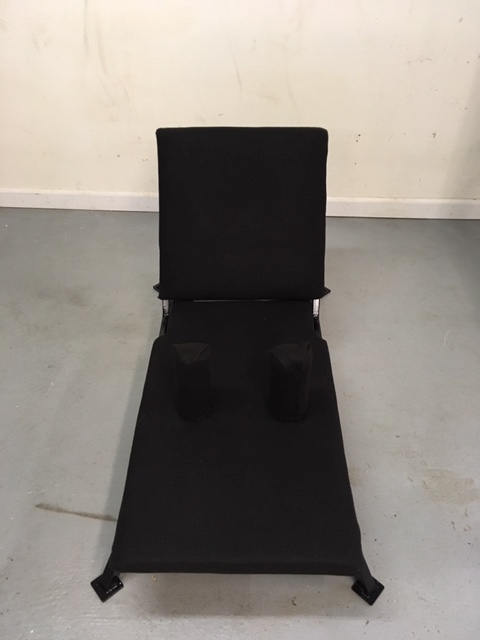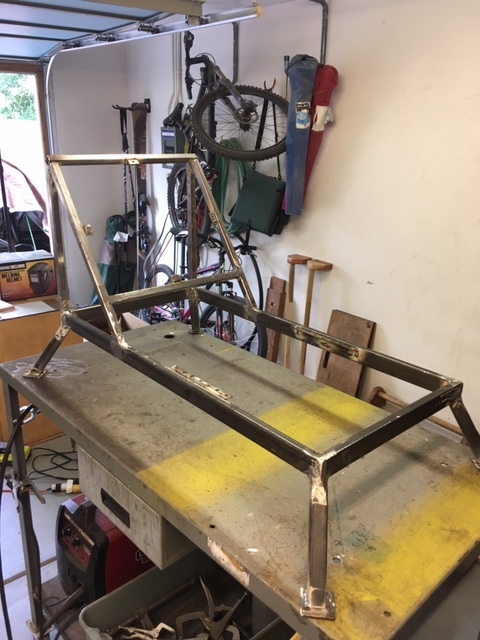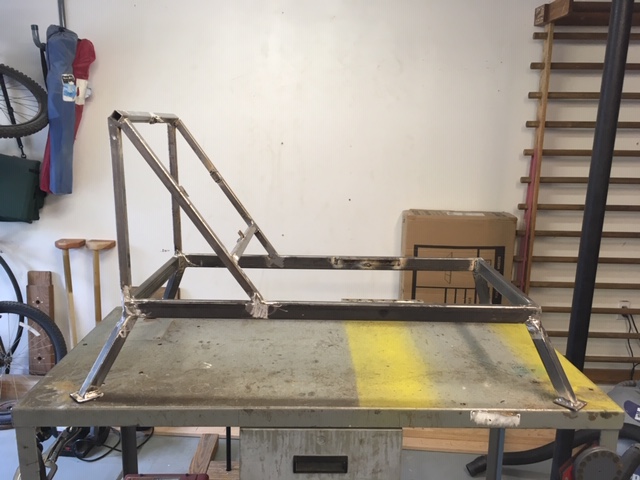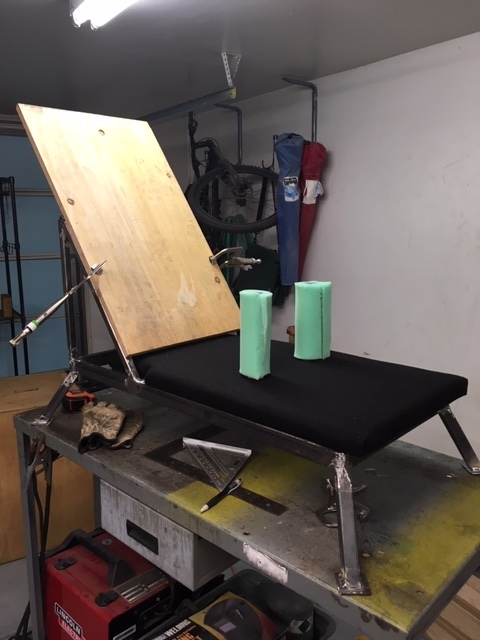 Contortion Table:
Removable legs, frosted acrylic top, and colored LED lights.
DJ Tables:
Two DJ Tables made for the Denver Temple night club. The largest was 13 feet long, 30 inches wide, 44 inches tall and had 2 movable and adjustable laptop platforms and a frosted acrylic top.